Exterior Solid Cement Tiles that will make you fall in love
The traditional does not go out of style
All kinds of geometric designs, floral details, intense colors or monochrome combinations. If there is one thing that stands out from the classic buildings, it is their hydraulic mosaic floors. You can get that classic look you are looking for and at the same time give it a modern touch with our tile floors.
Perfect Solid Cement Tiles to Suit Your Needs
Cement tiles have become fashionable again in all types of interior design projects. A type of flooring that has been installed since the mid-nineteenth century is regaining its splendor. Not only have returned the most classic models with their designs of drawings with a more vintage look, but the hydraulic tiles have come loaded with new models to give a modern touch to this type of classic manufacturing.
If you feel like going through our catalog you will find more than 300 different models of tiles to fall in love with. From geometric to floral motifs that are undoubtedly its most classic version. You are sure to find the perfect model for your project, although you will probably find it hard to choose just one.
This type of mosaics can have such a strong personality that you will make the whole decoration revolve around them. Undoubtedly if you decide to use this type of hydraulic floors in your home or business will not go unnoticed.
Delimit the Space with Solid Cement Tile
When we find a flat space without clear areas, a hydraulic tile mosaic will help us to delimit these areas without having to put obstacles in the way.
It is not only an aesthetic resource but it is also useful to delimit those spaces that have different functions in our home such as separating the living room and the kitchen if it is integrated.
Hydraulic Exterior Cement Tile Carpets
If we do not have the need to separate spaces, there is no reason to give up giving personality to our floors.
Instead of putting them throughout the space or delimit clear areas, you can use them for specific areas and enhance the decor. They look great as decorative rugs. Combine our designs and materials to create floors to suit your needs.
Uses of hydraulic Strong Cement tiles
Decorate your walls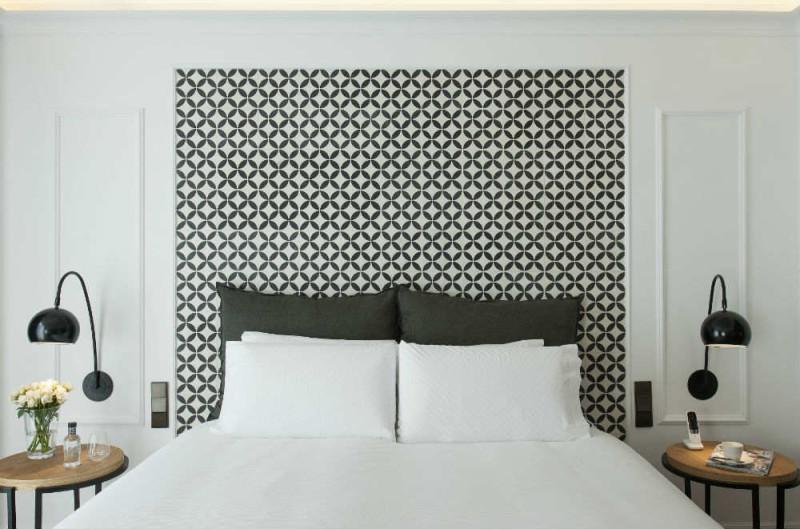 We can not only use hydraulic mosaics on floors.
You can dress a wall with any of our models. A way to decorate your rooms that will give a touch of personality to your home or business. With the models of softer colors we can give a special and original finish to your walls. But with the models with large and colorful motifs you will get an effect that no one will forget.
Stairs with personality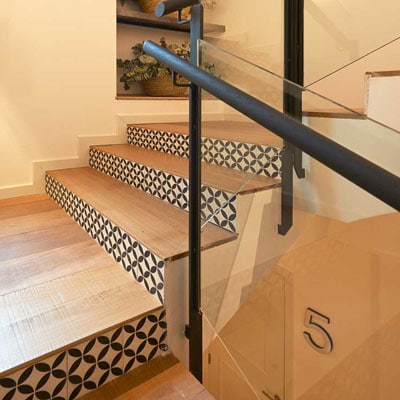 Surely you have seen this option in hundreds of country houses, but today we can tell you that having hydraulic tile on the stairs is not only a rustic option.
With geometric and more modern designs you can achieve a special effect. Make the staircase of your home or premises the protagonist of your story.
Unique furniture and tables
Hydraulic tile tables are just the beginning of what you can achieve with this type of elements in your decoration.
Furniture fronts, dining tables, garden tables, kitchen countertops. Endless possibilities for those who like originality.
It is not only a matter of aesthetics, the durability and touch of our tiles make it the ideal complement to any element of our home.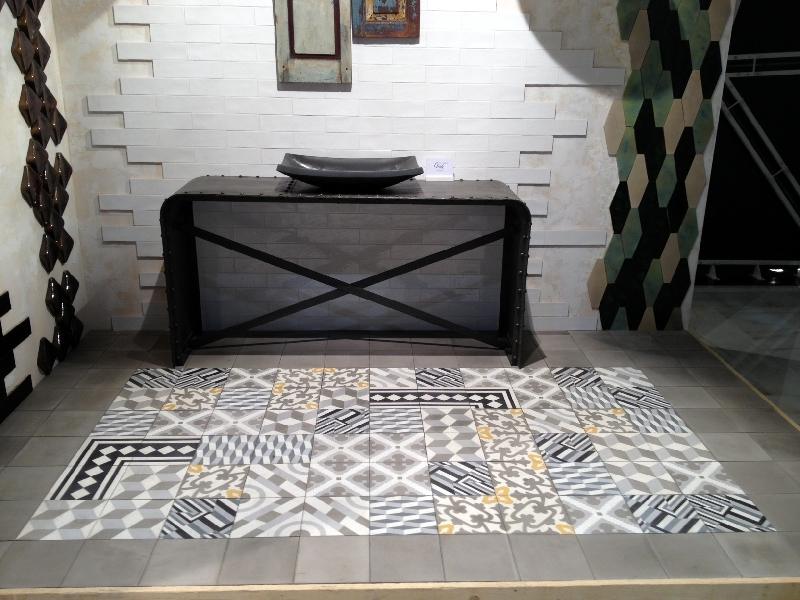 Who forces you to choose only one model?
Of course we do not, you can combine models of the same series to break the monotony of a space. There is no need to have a repetitive pattern decorating our hydraulic tile floor.
This small controlled chaos will give us a very original and colorful effect and will end the seriousness. Combine your tiles as you like and you are sure that there is no floor like yours anywhere.