We take care of the quality of our mosaics and tiles.
Do you want quality tiles? Torra carefully manufactures the hydraulic floors with the traditional method of all life in a manual way tile by tile.
We use materials perfectly selected by our production department.
Each one of the hydraulic tiles we manufacture goes through different quality controls in order to guarantee the final quality of this beautiful product as it is the hydraulic mosaic.
And that's not all! We have recently obtained the independent certification of the Applus Laboratory that certifies the quality and resistance of our hydraulic tiles.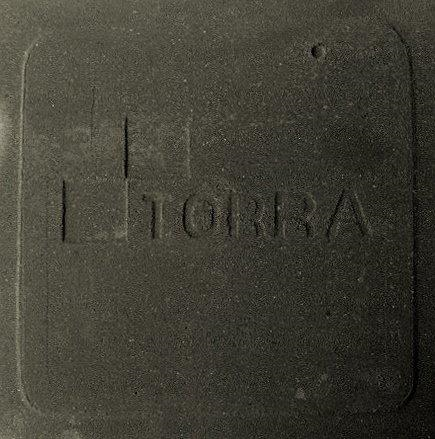 It is only an authentic Torra hydraulic mosaic if it bears the TORRA stamp on the back of the tile.
Periodic tests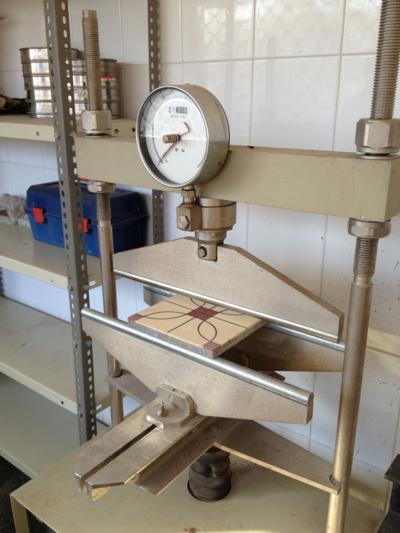 We have our own laboratory where the manufactured parts are periodically tested.
High resistance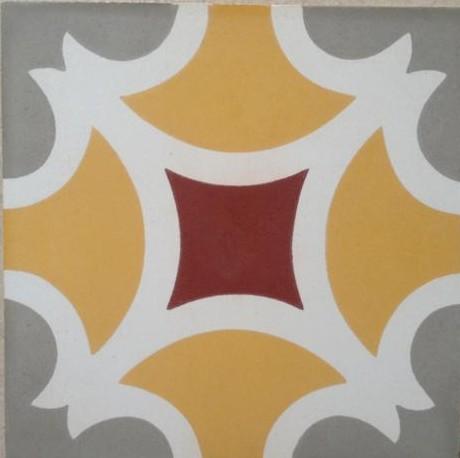 We use a special high-performance cement in order to have a high-strength final product.
Cured mosaic tiles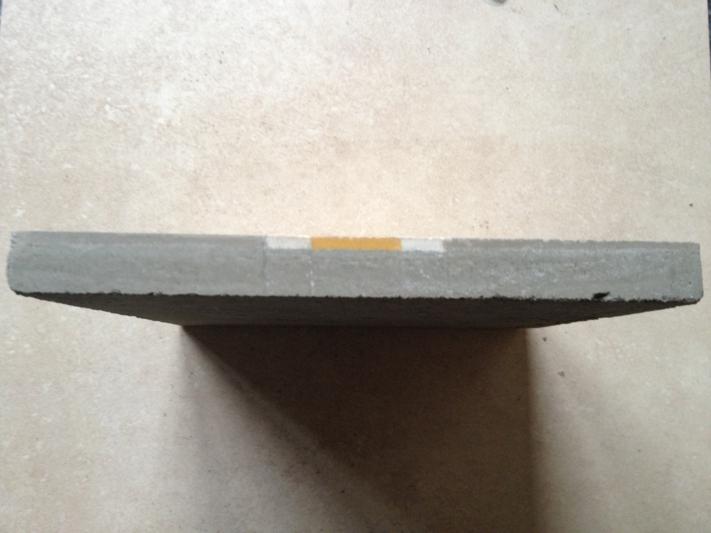 Materials cured for a minimum of two months to ensure optimum product quality.
Straight edges and edges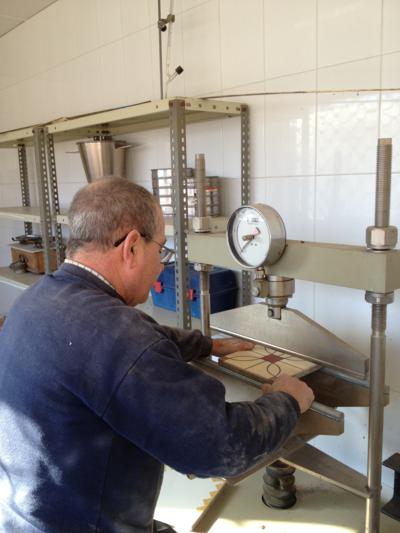 Our tiles have perfectly straight and well-defined edges and corners.
Well defined lines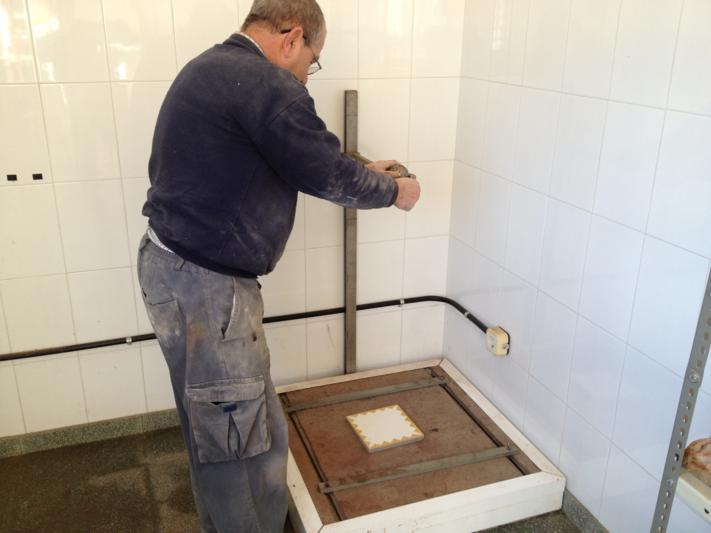 Well-defined lines in the manufactured drawings, thus avoiding the classic color shifts caused by the mixing of colors in the piece.
High quality dyes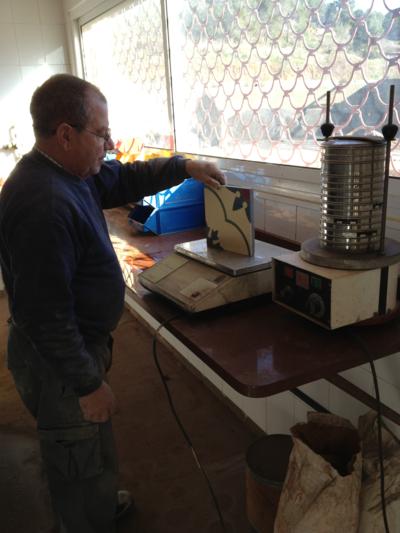 Use of Bayer inorganic dyes that guarantee uniformity and durability of the colors used.