Encaustic Tiles Torrastone

(non-slip class C3)
HYDRAULIC PAVING ANTIDISLISING AND HYDAULIC MOSAIC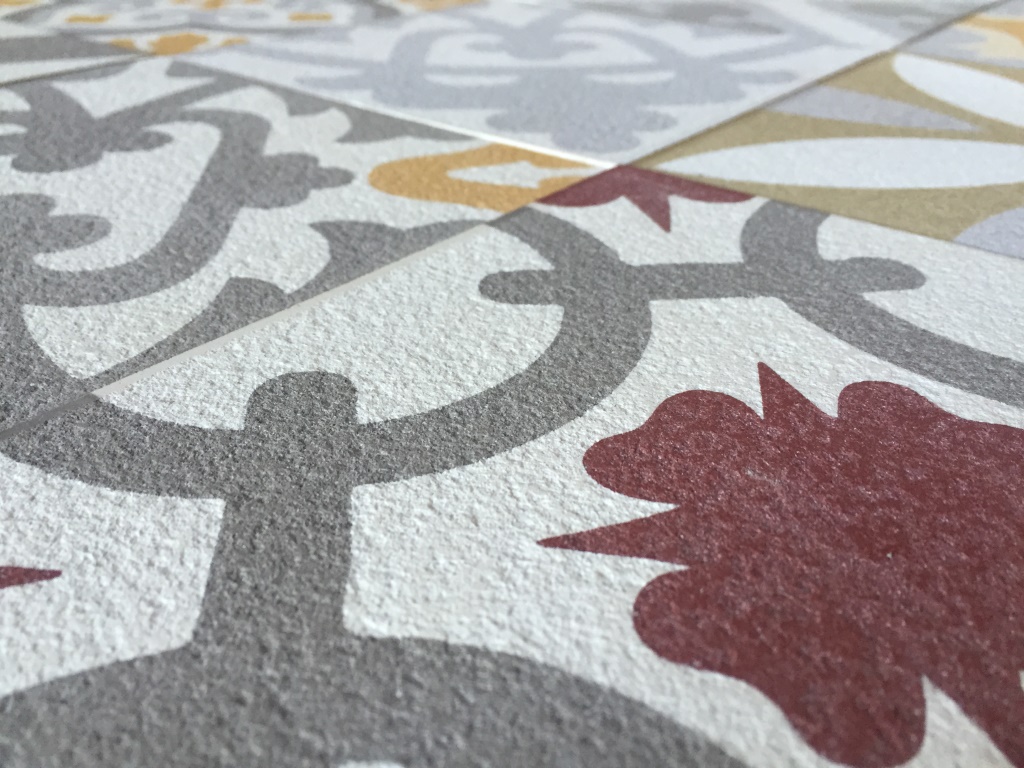 First Encaustic cement tile with independent certification antidislising class 3.
After a long journey in the investigation with our technicians in I+D, Mosaics Torra has developed the «Torrastone» system, it consists of transforming the smooth texture of a hydraulic tile in a rough texture totally uniform, consequence of it becomes a non-slip hydraulic tile and it is totally suitable for its placement in humid zones (shower plates, spas, swimming pools,) as well as in zones of public area like (terraces, swimming pools, hotels, etc.).
This totally innovative treatment is totally exclusive since we are the only company in the market in the commercialization of this product. The «Torrastone» system will be applied to any of the formats or models of the different collections that Mosaics Torra commercializes with a delivery time of 15 days from its confirmation.
With this system we will be able to cover all the possible spaces within the paving both in exterior and interior use with total uniformity, being able for example to place the same model chosen for the living room of your home and continue with the same piece to your garden or terrace only changing the texture of the piece from smooth to rough.
The «Stone» system is classified as class 3, which is the most demanding in terms of anti-slip, according to UNE 12633:2003 annex A, so it is also suitable for installation.
For the installation and maintenance of the Torrastone collection we recommend consulting our installation and maintenance instructions that we provide with the delivery of the hydraulic tiles or download them at the following link.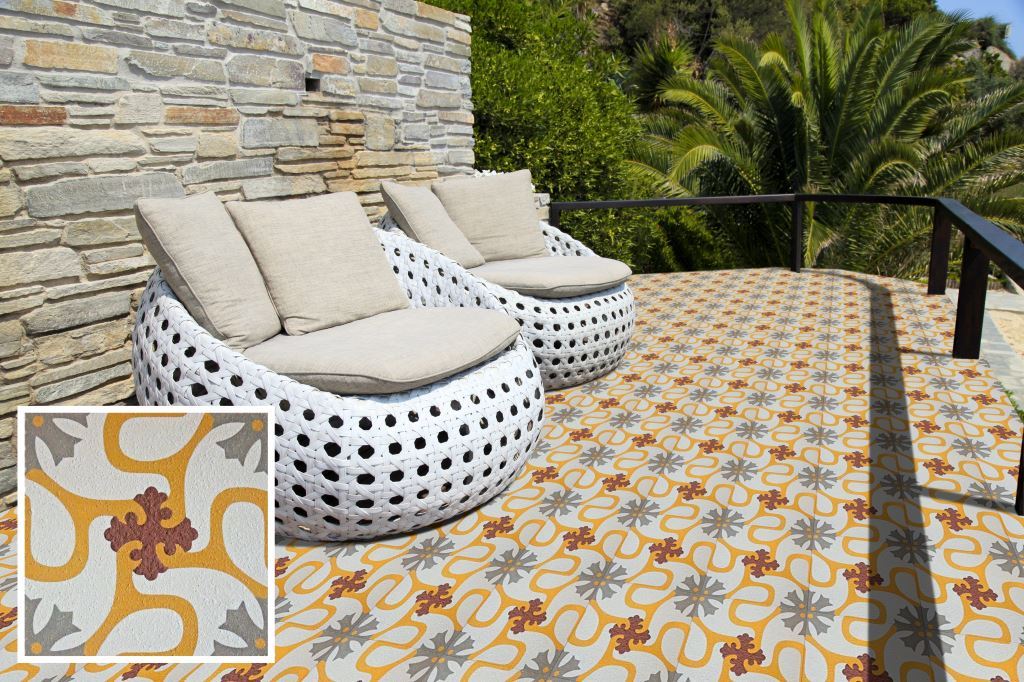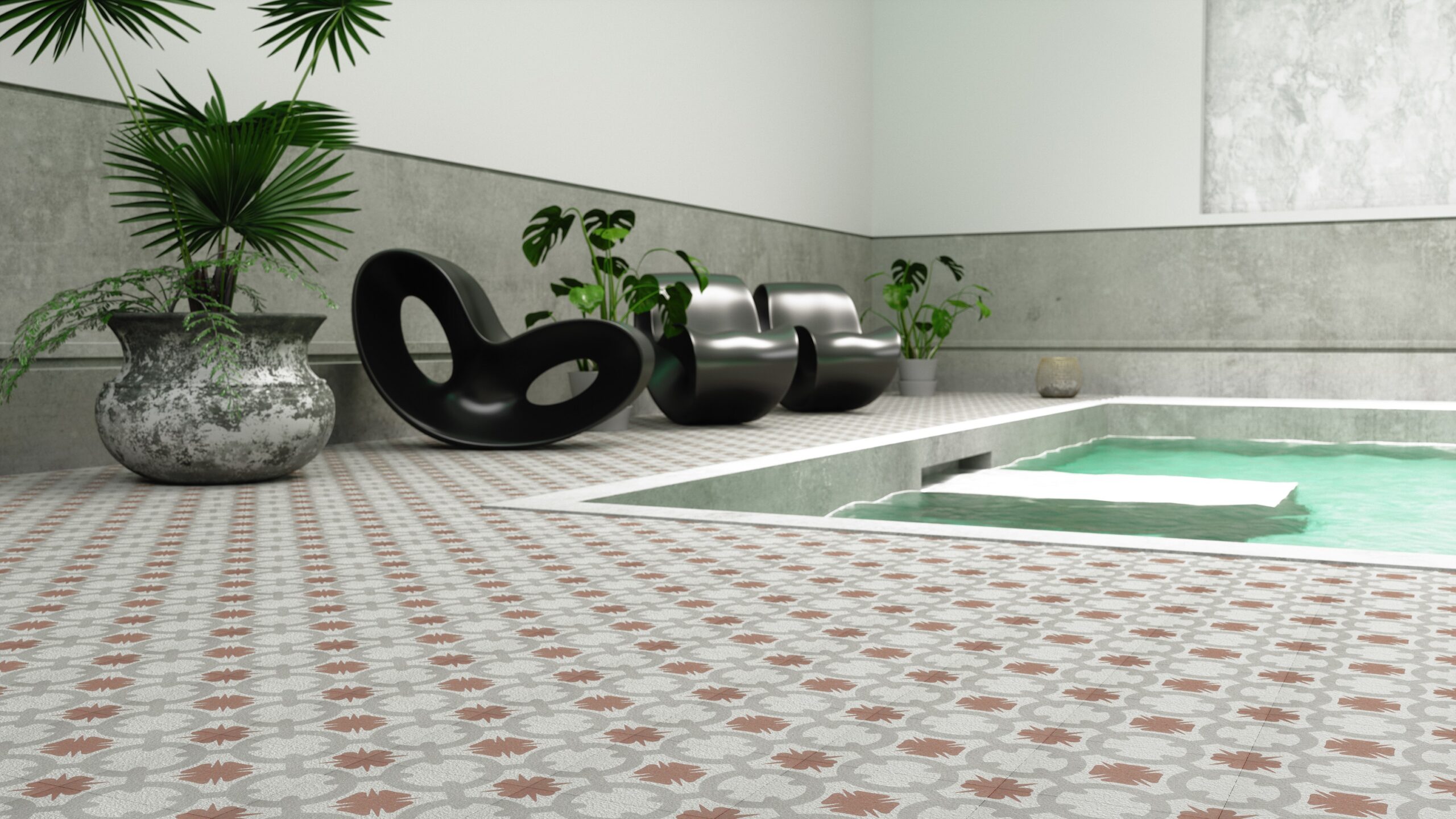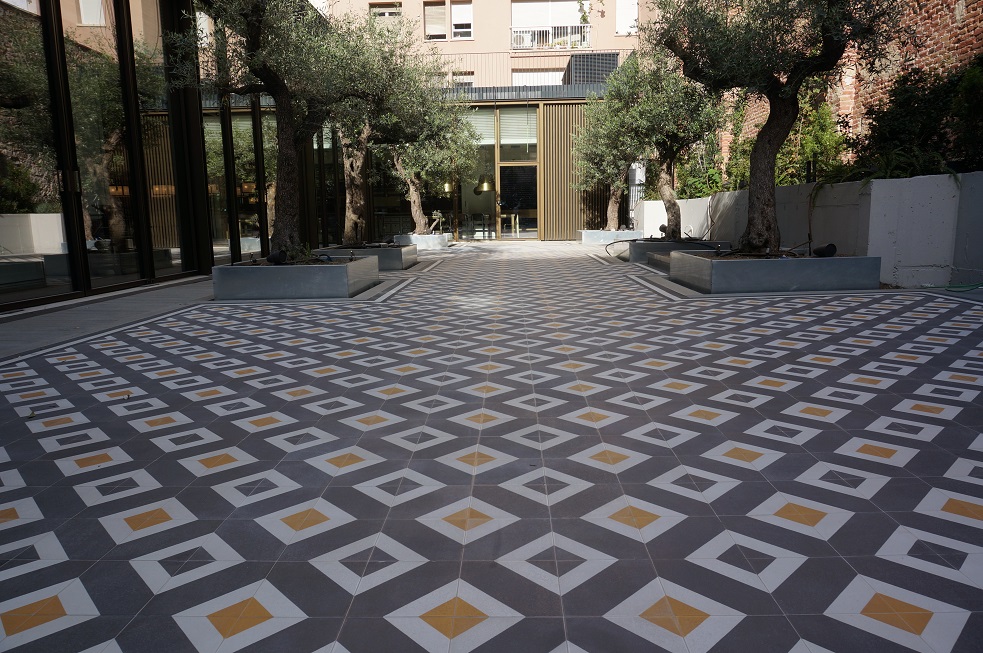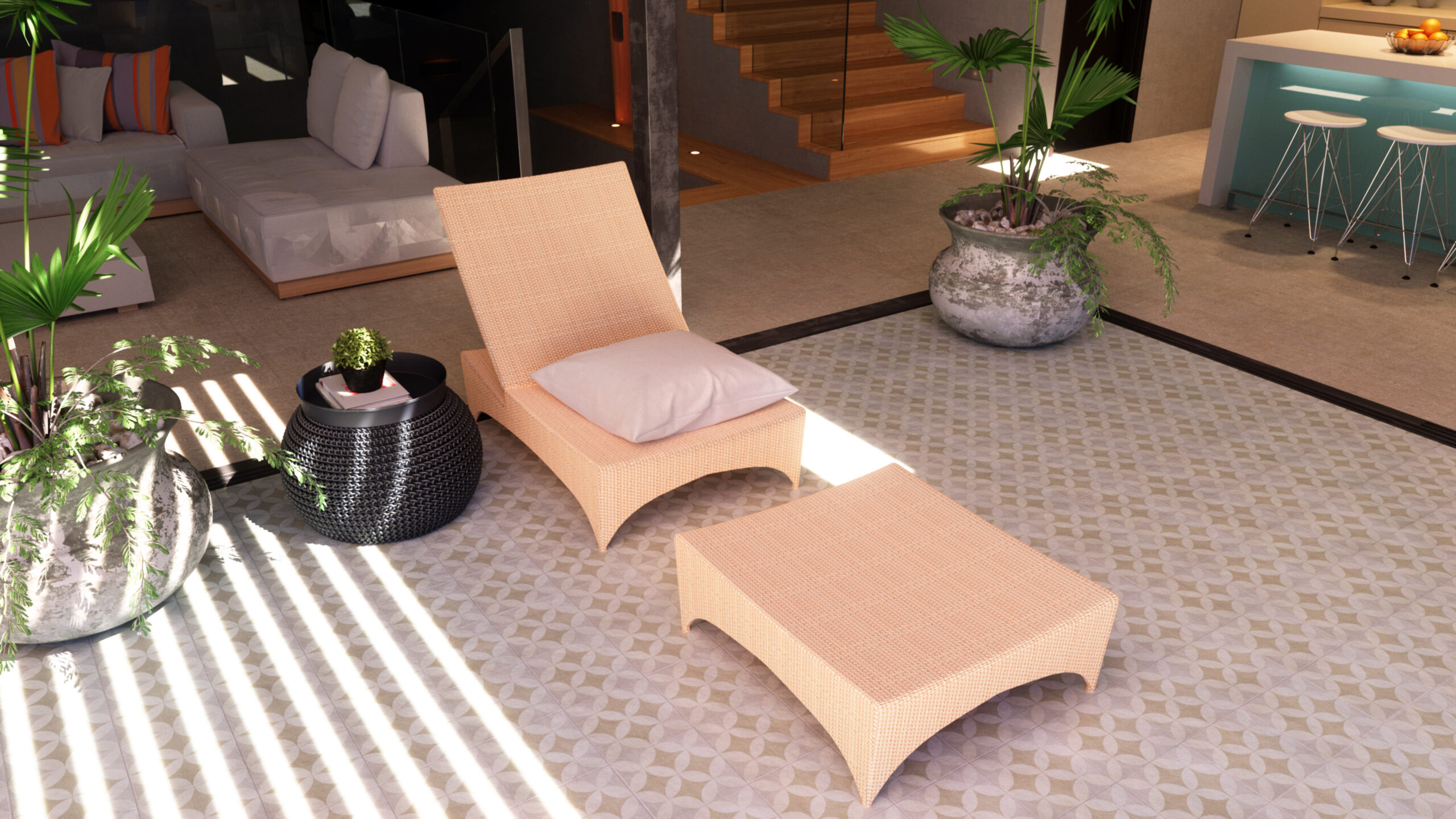 <!- View no encontrada ->