[vc_row][vc_column][vc_column_text]
Collection Trencadis Gaudí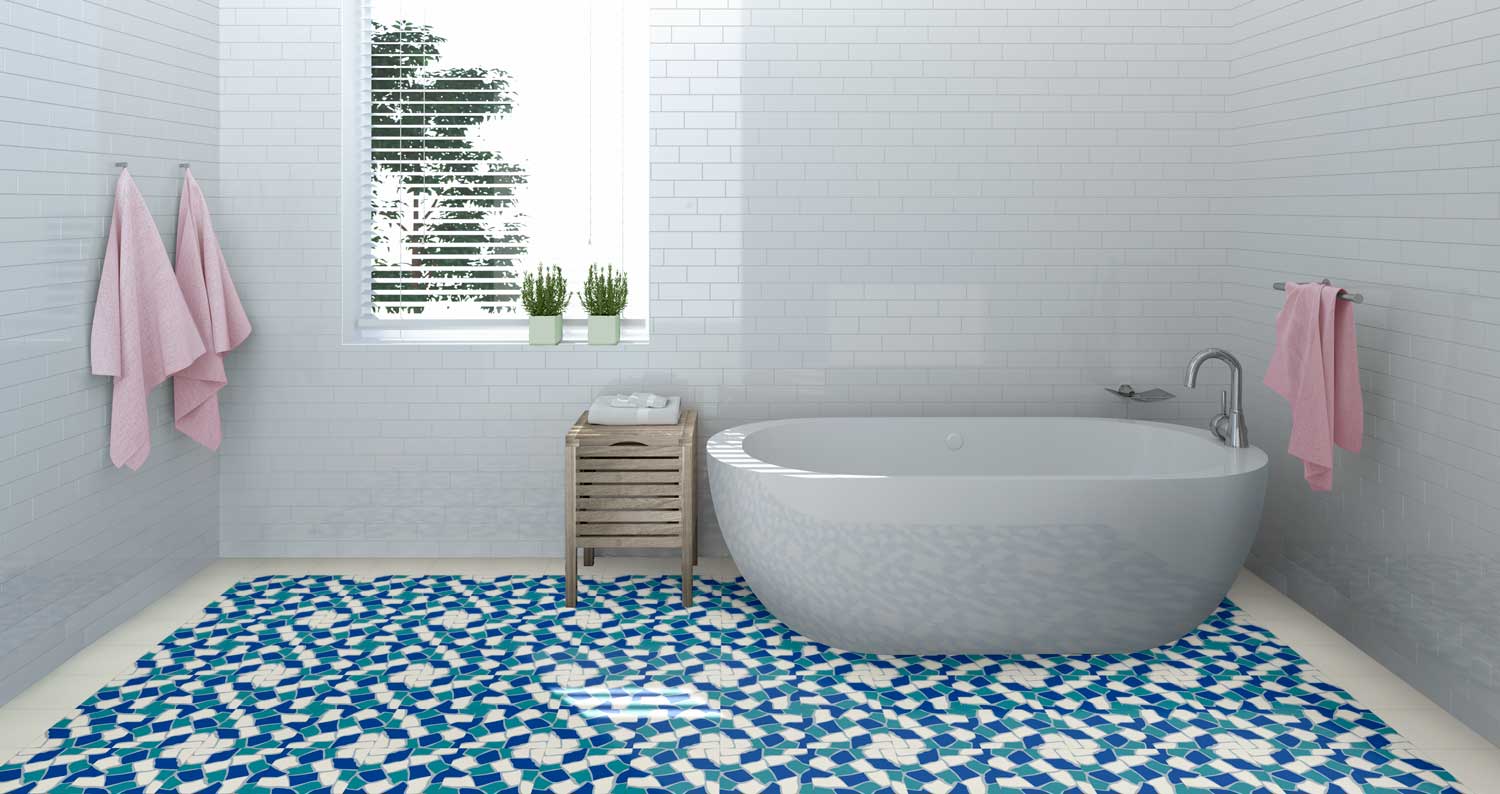 Cement tile trencadis Gaudi
Created by the Catalan architect Antonio Gaudí, this model was used for the first time at the entrance of the Güell estate, in Pedralbes Avenue, also in a more representative way we find it in the «Park Güell» located all these modernist buildings in Barcelona.
Mosaics Torra wanted to reproduce the «Trencadis» effect in a hydraulic tile, this hydraulic floor is marketed in two different references; the first in white, black / gray, and the second option multicolor with blue, emerald green and white.
In all the Trencadis collection we guarantee a fast and quality delivery in supplies nationwide will be 48 h to 72 hours except the Balearic and Canary Islands. In addition, we offer you the total guarantee that the hydraulic floors that we supply have a minimum of two months of rest in our logistic center in order to guarantee an optimal quality of our hydraulic pavements.
For the installation and maintenance of our hydraulic floors we recommend consulting our installation and maintenance instructions that we provide with the delivery of the hydraulic tiles or download them at the following link..
[/vc_column_text][/vc_column][/vc_row]