Torra a factory of craftsmanship applied to hydraulic mosaic tiles
Handcrafted production of
Cement tiles
At Torra we are manufacturers of hydraulic mosaics created one by one with a totally handmade system.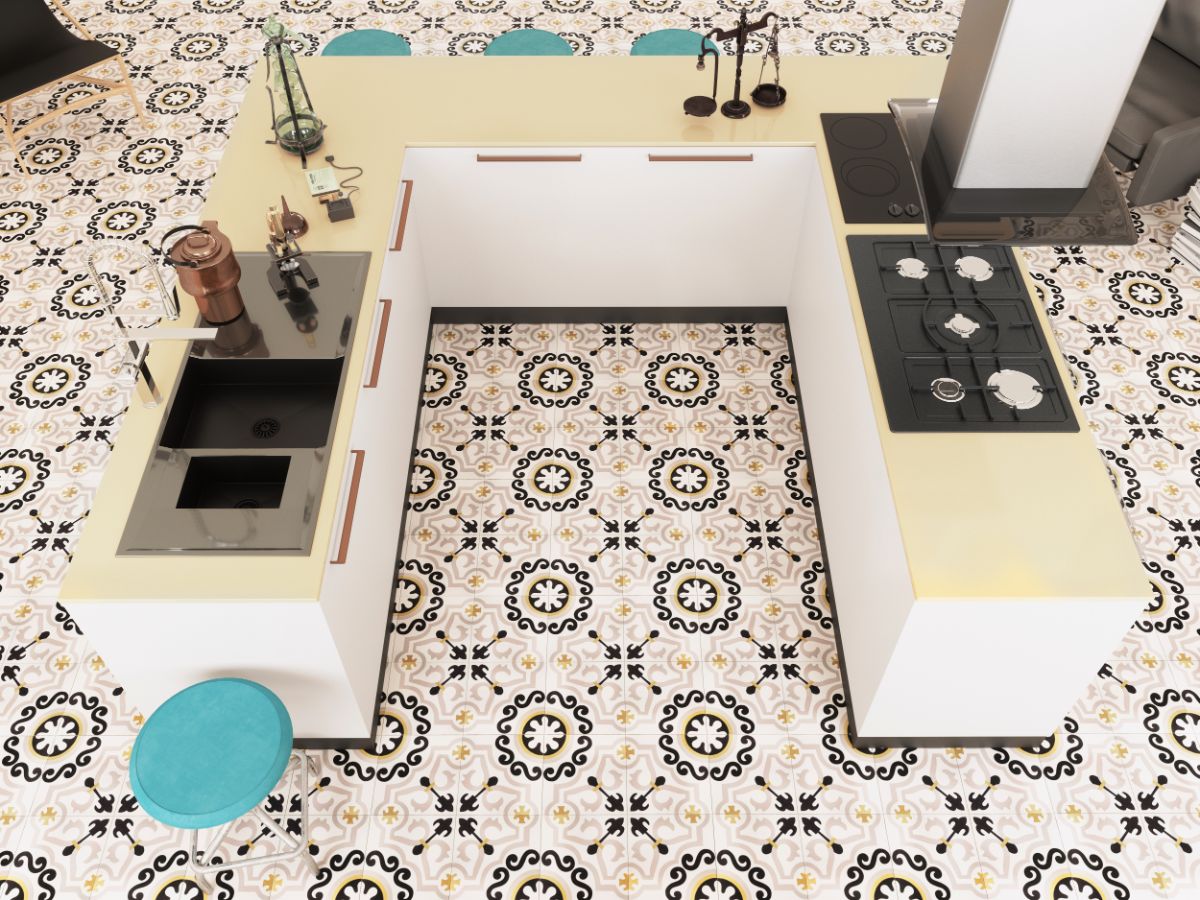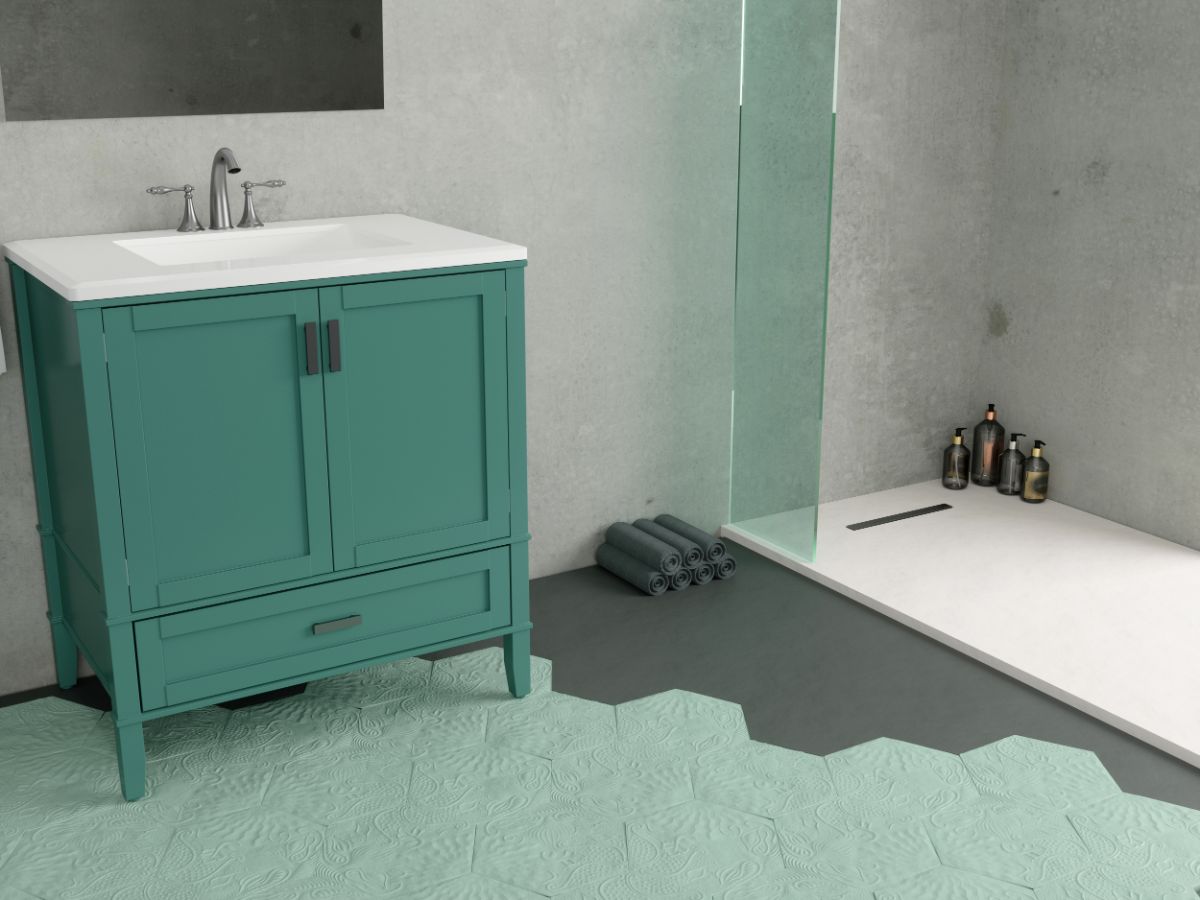 Family-owned company
In our tile factory we elaborate each one of our hydraulic mosaic tiles by means of an artisan manufacturing methodology conceived as in the past.
Mosaics Torra is a family company that was born from the main company of the group Paviments Canigo, S.A founded in 1974 and specialized in the manufacture of urban and interior pavements.
Many years of experience in the hydraulic tile sector consolidate us as one of the main producers of this beautiful and handmade product, the hydraulic tile.
Our production is national, which gives us an unequalled quality in the tile compared to our competitors.
We currently manufacture more than 300 different models with different shapes and designs, from the most classic models of all life, to the most modern and daring of the moment, exporting to the main countries of the five continents.
If you are looking for hydraulic mosaic tile manufacturers Torra is your manufacturer.
Mosaicos Torra has been created exclusively for the handmade elaboration of hydraulic mosaic, accepting the great challenge of making known the resurgence of a handmade production conceived as in the past, with the same methodology used for the manufacture of these hydraulic floors, but that nevertheless, offers infinite possibilities both from the architectural and decorative point of view.
The hydraulic mosaic reached its peak during the great intensification of the construction activity that took place at the beginning of the century. It was then when the hydraulic mosaic reached its period of greatest splendor during which many renowned architects and artists such as Gaudí, Domenech i Muntaner and Puig i Cadafalch, among others, created a whole graphic language for the hydraulic tile, signing their own designs.
In Torra we wanted to pay tribute to this era and we have manufactured the Gaudí hydraulic floor collection, a collection that you can also see in our catalog as well as the reproduction of other tiles on request.
Manufacturing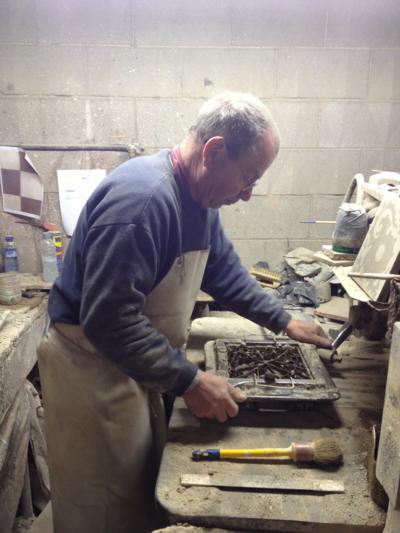 The climbing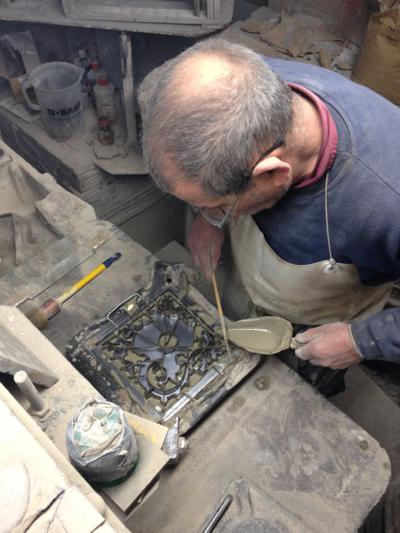 The precision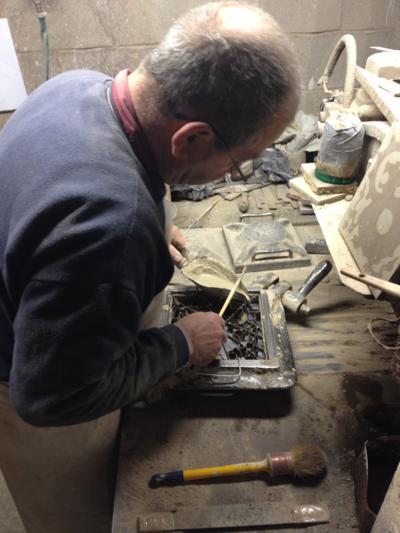 The piece